Sewing Machines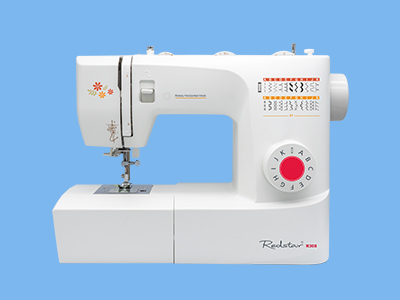 We offer embroidery machines from manufacturers such as Redstar and Pfaff embroidery machines. Embroidery machines are covered by a 5-year warranty! We offer both professional embroidery machines of well-known and reputable companies, as well as devices for beginners who just start their adventure with embroidery. We guarantee the highest quality, durability and efficiency of offered products. We can safely say that every embroidery machine available in our offer is not only reliable, but also aesthetic and attractive in design.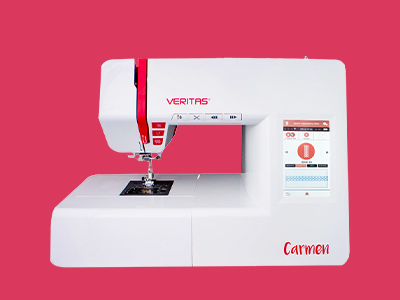 In addition to embroidery machines we have products of well-known and respected manufacturers such as Veritas, Ricoma, Gritzner and Redstar. We offer both mechanical and electronic sewing machines, as well as specialized and industrial sewing machines. In our offer we have models not only for professionals, but also for those who are just beginning their adventure with sewing. Each sewing machine available from us is a guarantee of the highest quality, durability and reliability. Moreover, each sewing machine offered by us combines solidity of workmanship with modern and attractive design.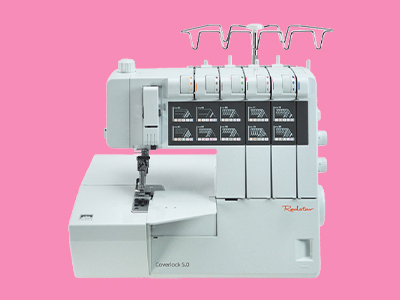 Overlock machine is a perfect addition to your machine. We offer a choice of 4 and 5 thread overlocks from Redstar or Gritzner. Overlock is a machine which joins materials or edits the material and cuts off its excess in one operation.