Appliqués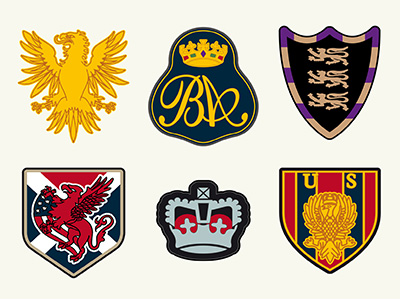 They are often used to cover up a hole or blemish, while they are perfect for decorating a child's T-shirt, highlighting the character of a new jacket or refurbishing an old garment to give it a fresh and fashionable look.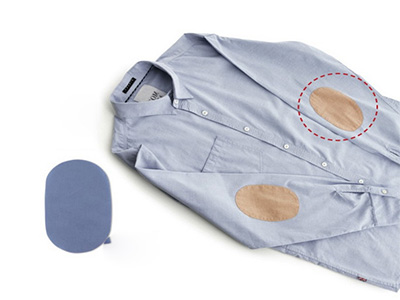 A large selection of denim, leather, velor and fabric patches in a variety of colors and sizes. Additionally, we sell step and decorative patches.
Dyes – dyes for fabrics without boiling, intended for dyeing cotton, linen and other natural fabrics. Highly resistant to washing out and sunlight, more than 20 colors to choose from.