Tailoring services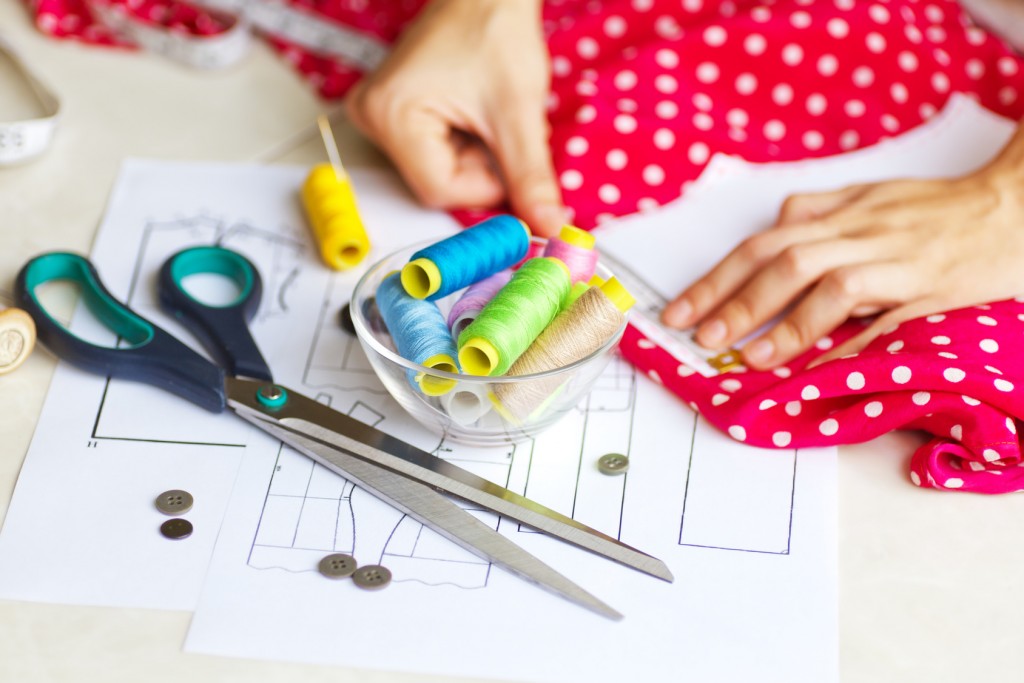 We provide minor tailoring services, corrections of clothing, sewing buttons, darning, etc. You can choose all the necessary accessories on the spot. Our offer also includes EXPRESS SERVICES, performed within 2 hours!
Scope of services:
Sewing zippers
Shorten clothing
Shortening the jeans while keeping the original finish
Matching clothes, including suits, jackets, coats
Buttonholes
Sewing buttons
Repair of clothes
Decorative ribbons, lace, appliqués
sewing in
Edging of curtains and curtains
Our seamstress can help and advise you in choosing the right tapes, how to fit or repair your clothes. Fast and reliable!
You are warmly welcome!