Tapes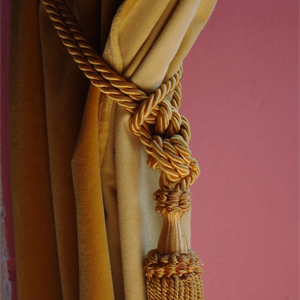 An indispensable accessory if we want to nicely finish a curtain or a drapery, a wide selection of different creases, also sliding on the curtain rod and for blinds. The right choice of curtain tape will make that we get the desired effect of draping.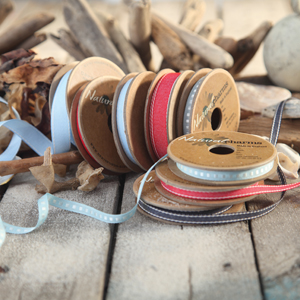 Cotton, satin, artificial leather, straight and bias, in standard widths, in basic colors, serve as an aesthetic finish to the edges of the fabric.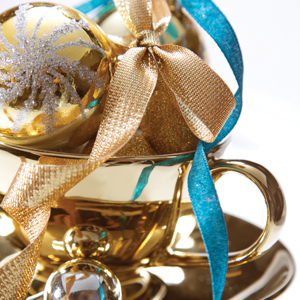 Gallon, folk, satin, with lurex, sequins and stones. They have a very wide range of applications, for decorating clothing, finishing curtains, drapes and tablecloths. Large choice guarantees that everyone will find something tailored to their needs.